Passerines Online Tutor
Remote – Part-Time Position
Work from home and teach each various topics online using Discord, with a flexible schedule.
Job Description
Teach a variety of topics online through Discord, you may be required to use other platforms such as Zoom occasionally.
Responsibilities
Connecting online with students of all ages to provide tutoring in subjects you excel
Qualifications
Possess strong oral and written communication skills and is fluent in English
Have a valid Social Security ID
Demonstrates expertise in one or more subject (Subject List)
A quiet environment
Have the necessary technology to communicate in an online environment, camera required
Bonus Points
Fluent in languages other than English
Have prior tutoring experiences
Hourly Pay
Get paid a fixed hourly rate based on the subject you teach. A short 2 week pay period means you get paid twice every month.
Flexible Schedule
We bring opportunities to you based on your schedule. Work as little as 1 hour per week or become a fulltime teacher with up to 40 hours per week.
FICA Benefits
Whether you work as a part-time or fulltime teacher, we contribute towards your Social Security and Medicare benefits.
Send us your resume through email (edu@passerines.net) or fill out the form below and we will set up an interview at a time that works for you!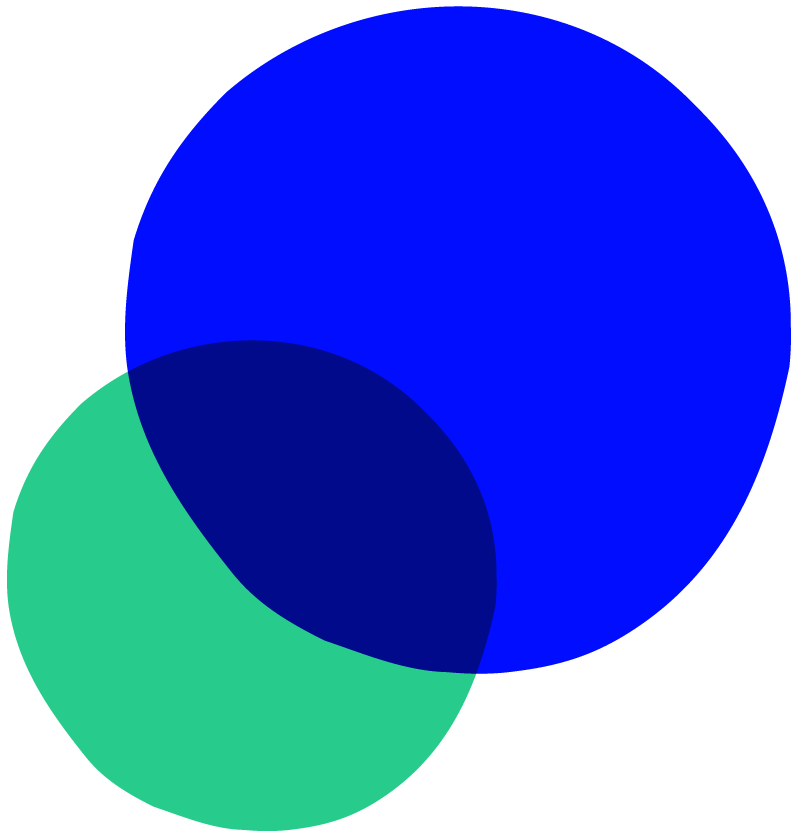 edu@passerines.net
(909) 760 – 9183